Non Slip Floor Coatings
Non Slip Coating Kits : Non Skid Surfaces
Two products to choose from in a variety of colors. If you have questions, give us a call @ 1-800-474-7294.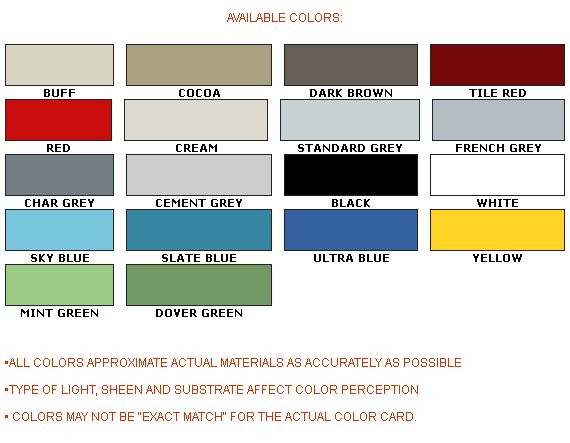 Traction N More non slip coating is our epoxy broadcast kit solution that offers slip proof protection & chemical resistance. The ultimate in non slip coating for non skid, anti slip and anti skid coating applications. Provides a slip resistant epoxy coating for concrete, wood, steel on a variety of other surfaces. This durable epoxy broadcast Traction N More non slip coating is for use in heavy traffic areas, is easy to use and with long lasting durability.
To Apply: Clean surface. Mix epoxy resin cans marked A & B inside bucket and roll it down. The next and last step is to broadcast the aggregate evenly over the area in a uniform fashion. When applied Traction N More leaves an industrial sand paper non skid type finish. Master Kits cover up to 600 square feet of heavy duty non slip area.
Typical Industrial Non Slip Applications Include:
• Parking Lots • Sidewalks • Non Skid Ramps • Patios • Decks • Construction Sites • Hospitals • Warehouse Flooring • Equipment • Marine Coating Applications • Facilities Flooring for all types of Antislip paint • Traction Coating for Floors • Epoxy Anti Slip Floor Covering • Outside Non Slip Epoxy Coating • Non Skid Spray
Safety Seal is now available in the same colors as above and is our Pre-mixed Safety Seal Epoxy non slip coating. It is used for "inside and concrete only" for best results. Users enjoy up to 1000 square feet+ per 5 gallon pail that this premixed epoxy provides. To use, clean floor and simply apply with squeegee or roller.
Coverage's of all NON SLIP and ANTI SKID COATINGS may vary due to surface and user workmanship.