Justrite Safety Group - New Products
AlturnaMATS
Turn your rotting plywood into Firewood and buy AlturnaMATS!!! The main reason plywood is the ground protection choice among many contractors is that they think it's cheap. Although if you start adding up the cost of replacing plywood you can soon see that in the long-term, using plywood as ground protection is not as cheap as you may think!

The AlturnaMat® is a medium duty mat with a load capacity of 120 tons. It features an aggressive tread pattern and a durable polyethylene construction. It is designed to create temporary road ways, walk ways and work sites.

Watch Video Now For More Information AlturnaMat
CABLE PROTECTORS
Checkers' Linebacker Cable Management offers the most extensive line of high performance cable/hose protection products in the world. These durable cable protection systems provide a safer method of passage for pedestrian traffic, vehicles and heavy duty equipment while protecting valuable electrical cables, cords and hose lines from damage.
To fit the needs of a wide variety of applications, we offer lidded models, drop over models, open top models, and low profile models constructed from all-weather polyurethane. We also offer rubber duct models for light applications.
Notrax

®

Mats
Notrax® – Mats for Professional Use offers a range of ergonomic, entrance, anti-fatigue, and safety mats for industrial, commercial and food service environments. Today, Notrax® is recognized as one of the largest integrated manufacturers of floor matting products in the world.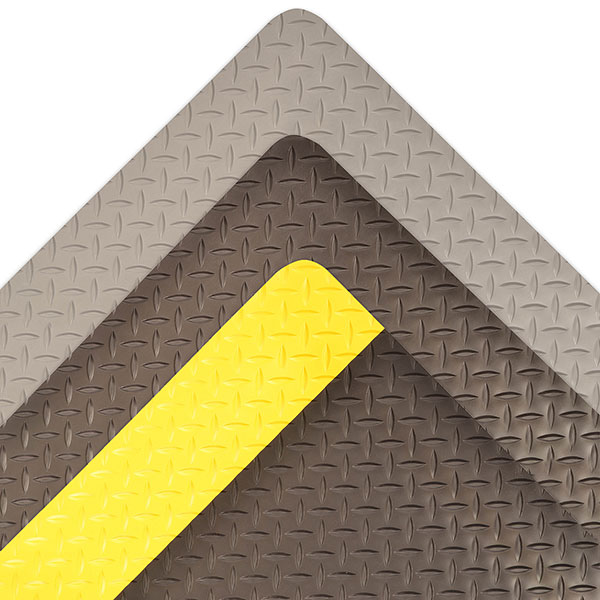 WHEEL CHOCKS
Monster™ Wheel Chocks comply with the safety requirements of a variety of industries and ensure a safe working environment while your vehicles are at rest. Offered in a variety of styles, our wheel chocks provide a safe chocking solution for any type of vehicle.
Monster™ Wheel Chocks were engineered in collaboration with safety experts to work with a wide range of ground equipment, commercial, and military vehicles. Whether you are chocking a fully-loaded 400-ton haul truck or a utility trailer, we have the wheel chocks you need to safely secure your vehicle and meet compliance standards.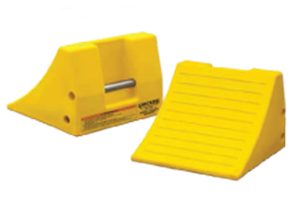 There are no products listed under this category.