Tactical Welder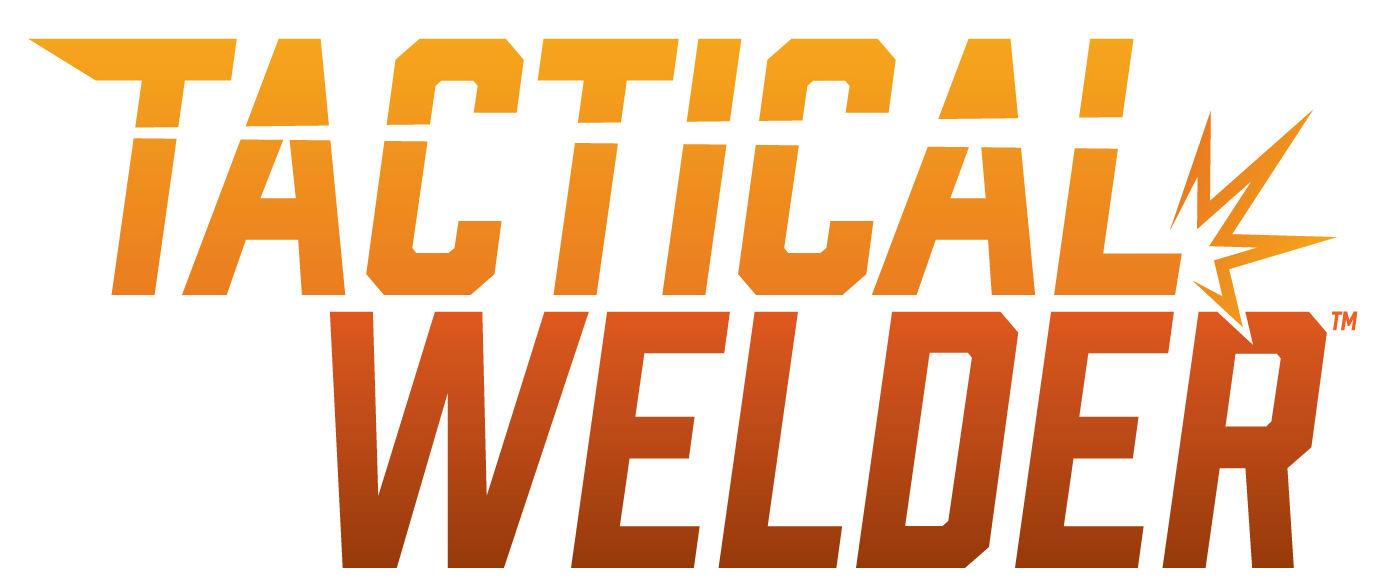 THE MOST POWERFUL BATTERY-POWERED WELDER AVAILABLE
Portable
The Tactical Welder can be used just about anywhere. Its compact size and weight mean you can carry your welder to wherever you need it. You don't have to plug in, string cables, or fire up a generator because the Tactical Welder is self-powered with its own high-capacity lithium ion battery system. Just clamp the ground and start to weld. It's that simple.

Powerful
The Tactical Welder is capable of producing a weld that meets AWS D1.1 structural steel requirements based on face bend and root bend testing, using the included feed gun with 0.035 in. flux-cored wire and argon gas on a ⅜" steel plate.

Versatile
The Tactical Welder is capable of welding approximately a one pound spool of weld wire on a single charge. It is capable of performing high-quality MIG welds and flux-cored welds.
UltraTech International

Tactical Welder No one would argue the necessity and usefulness of welding. It is often the best and sometimes the only option in fabrication and repair. And so long as the work can be brought into a welding shop, there are few challenges in the...

Safety : UT-4800